Mathematics plays a vital role in our daily lives, as it enhances our cognitive abilities and intuition. Engaging with these riddles will effectively stimulate your mathematical thinking and enhance your mental acuity.
We have compiled a collection of 11 math riddles specifically designed to enhance your thinking capacity. For an added challenge, attempt to solve these riddles within a time limit of three minutes.

CLICK ON IMAGE TO REVEAL THE ANSWER
1.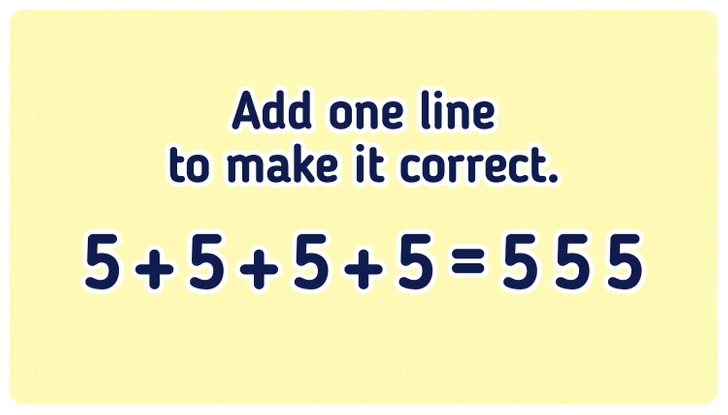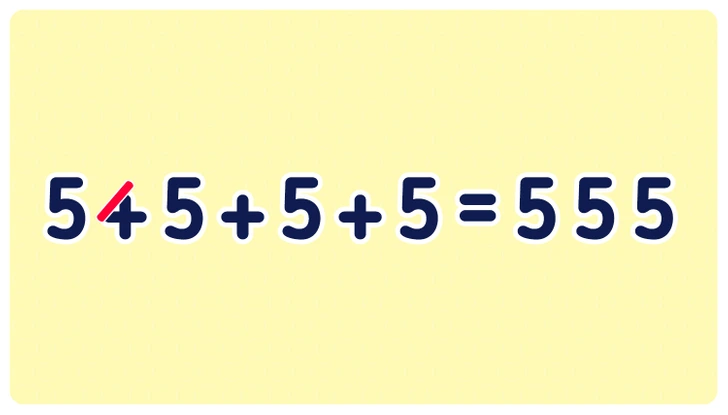 2.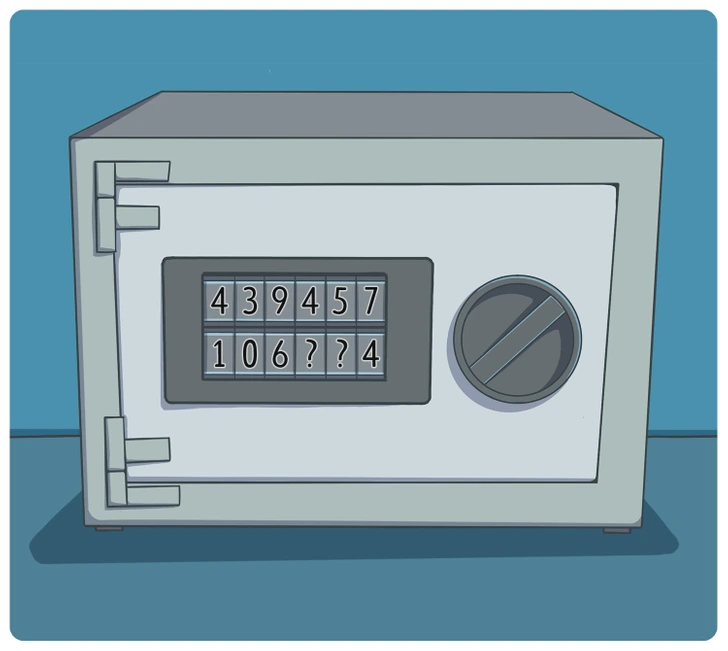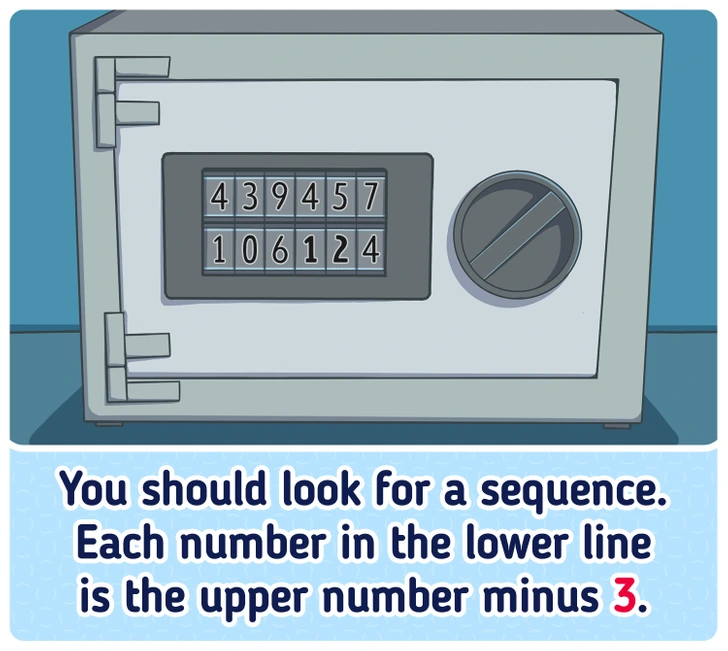 3.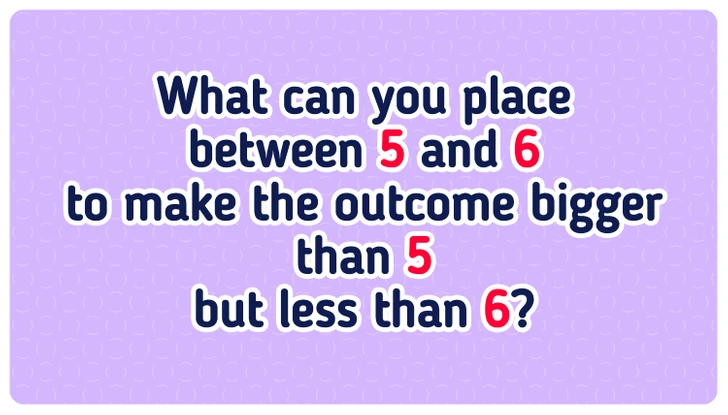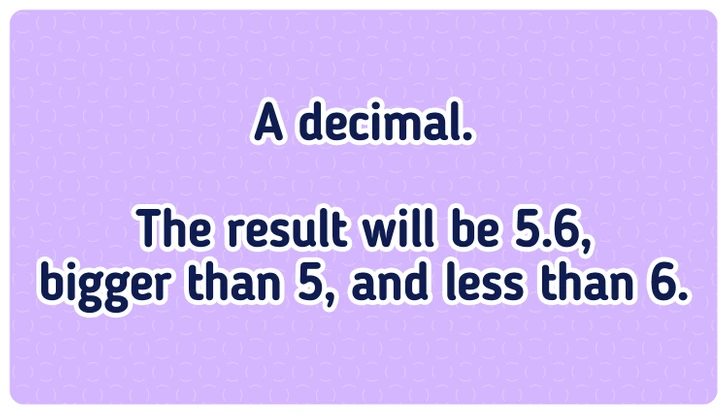 4.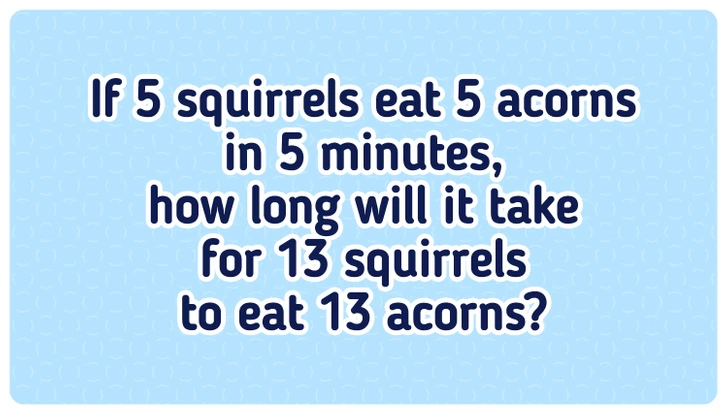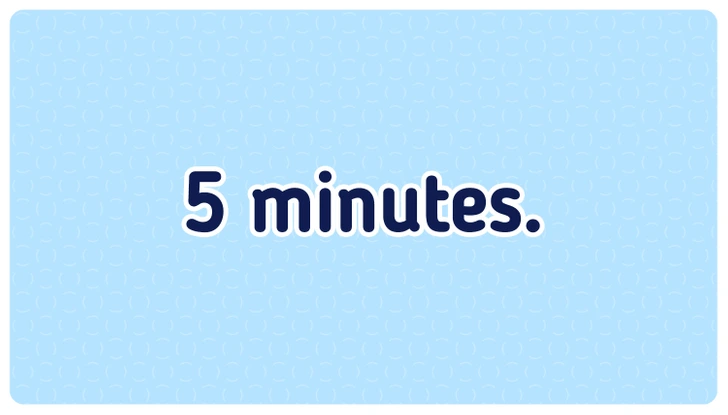 5.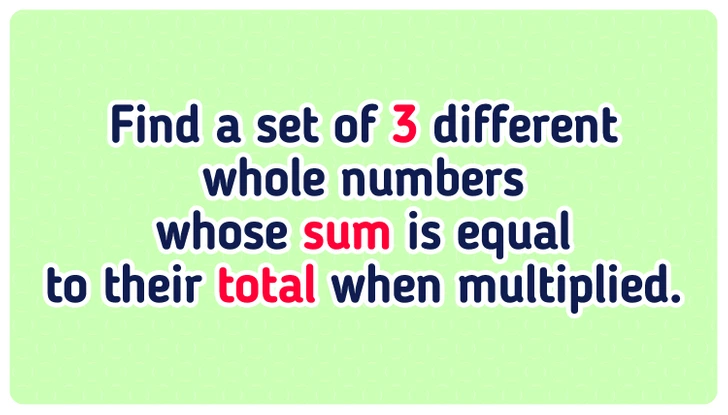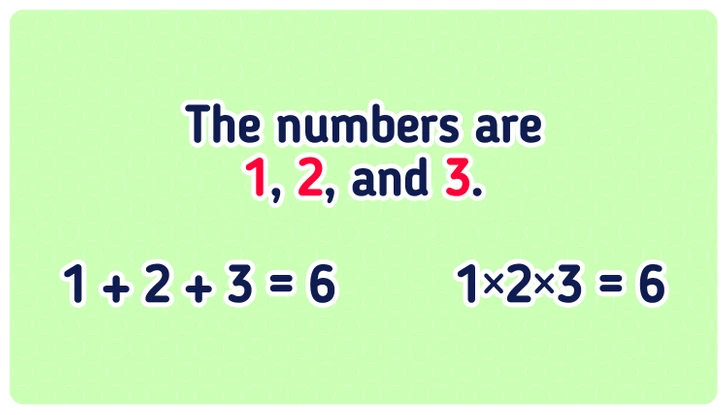 6.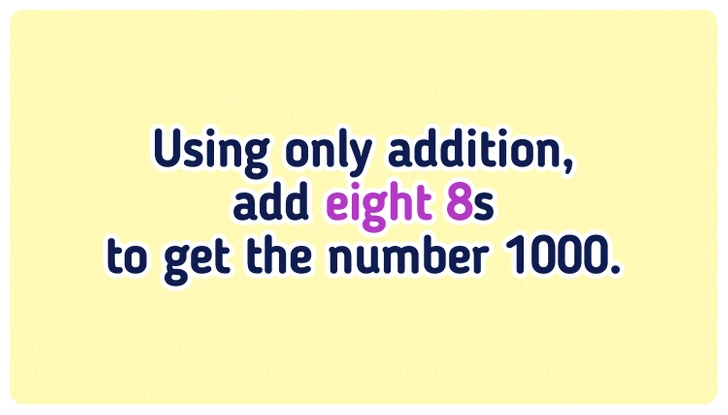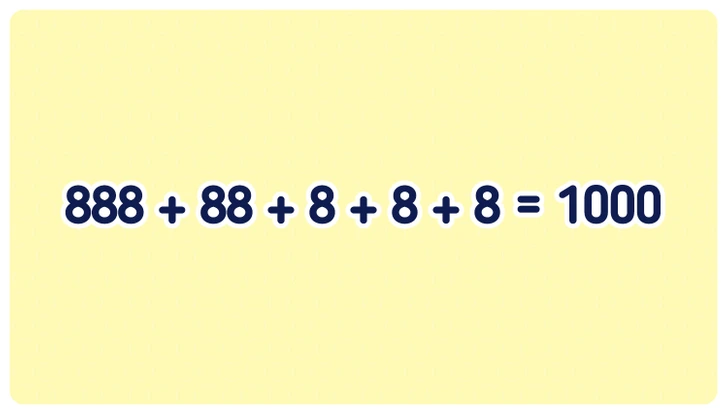 7.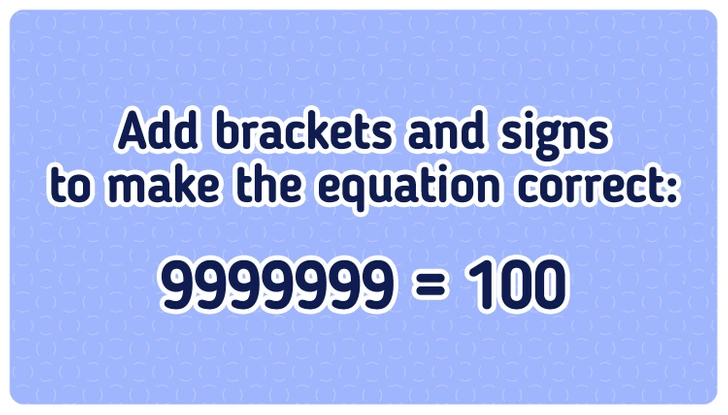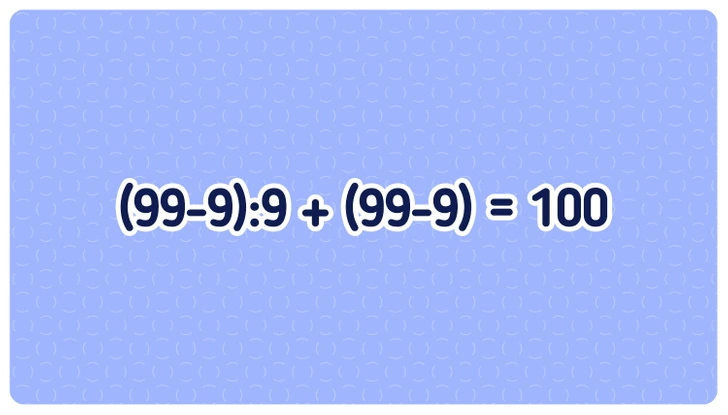 8.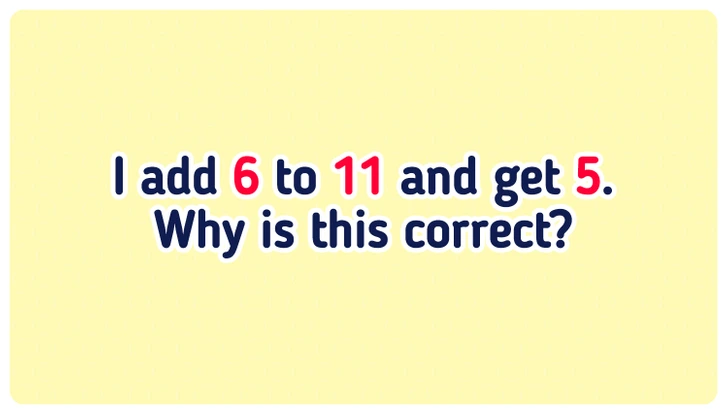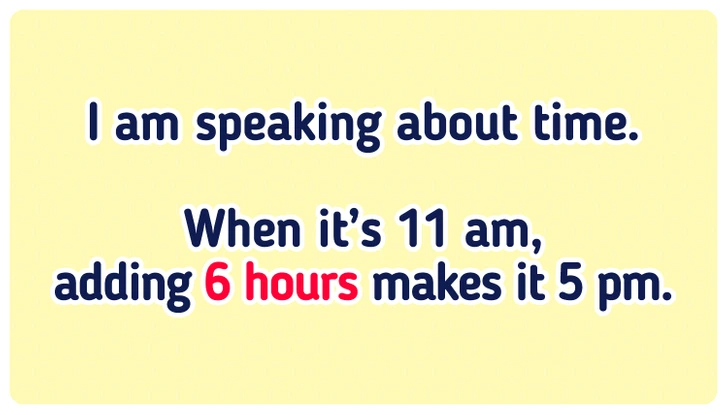 9.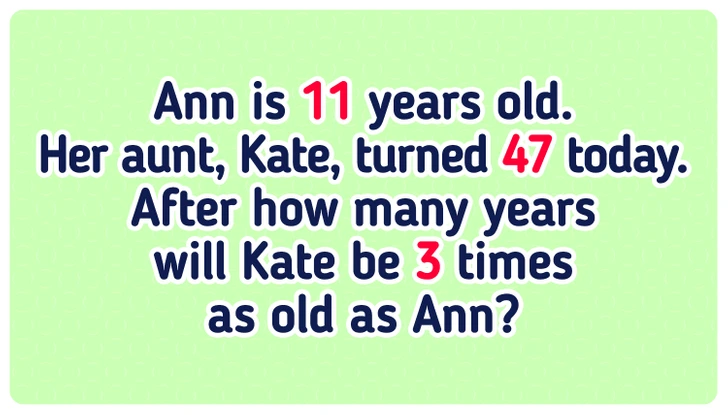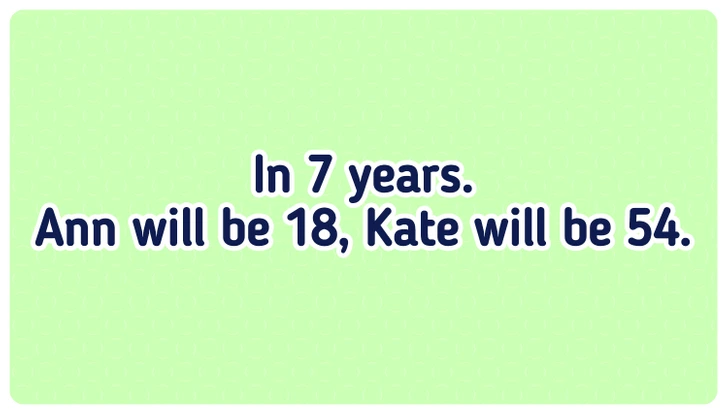 10.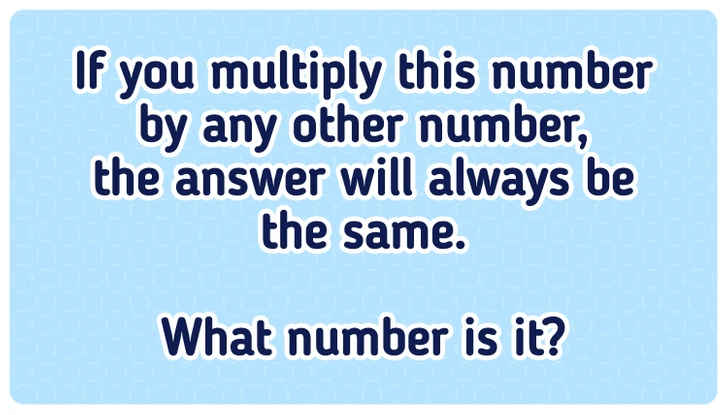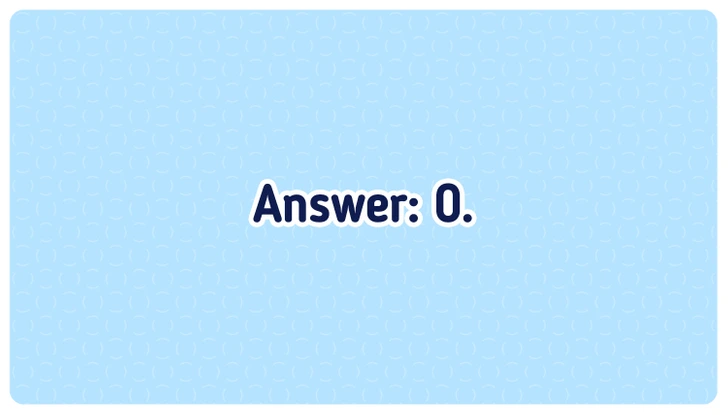 11.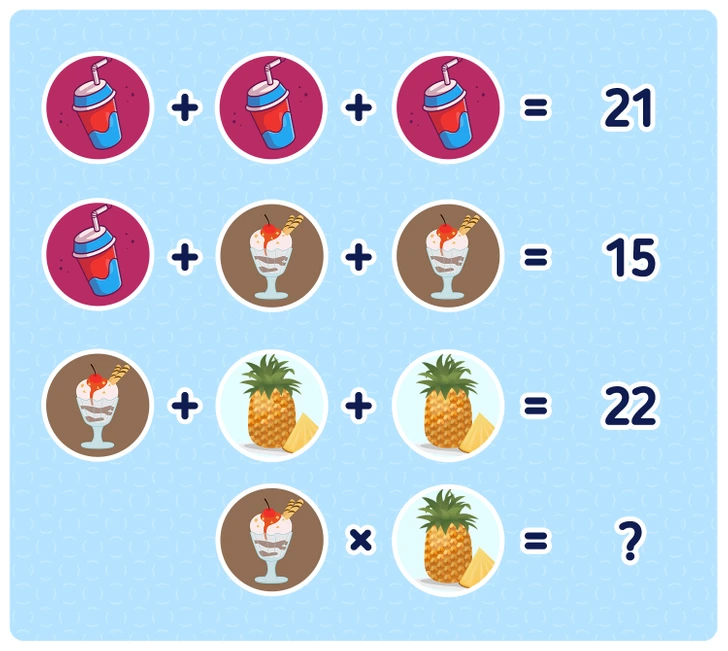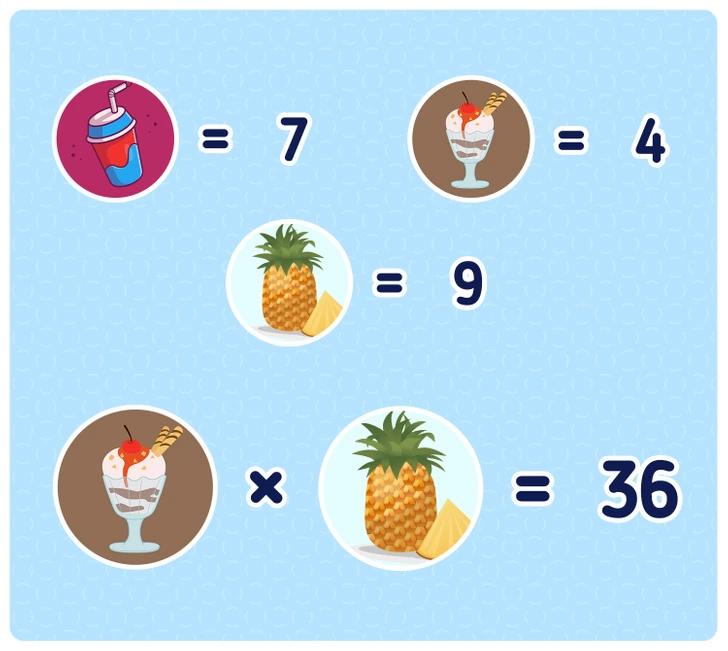 How many of the riddles were you able to solve? Did you encounter any particularly challenging ones? did you make it in under of 3 minutes? Finally DO Not forget to share this challenge with your friends!