At times, when our focus is honed, we can actually sense the activity of our brain cells. This is indeed a positive experience, as our brain is akin to a muscle that requires regular exercise, much like any other muscle in our body. Engaging in mental workouts is crucial for its functionality and overall well-being.
In that spirit, we have taken the initiative to offer a stimulating challenge consisting of 7 rounds. This test aims to keep your brain youthful, agile, and entertained. We have deliberately removed a section from the images below, and your task is to identify the missing piece, thus showcasing your exceptional observation skills. Are you prepared to embark on this journey?

CLICK ON IMAGE TO REVEAL THE ANSWER
1.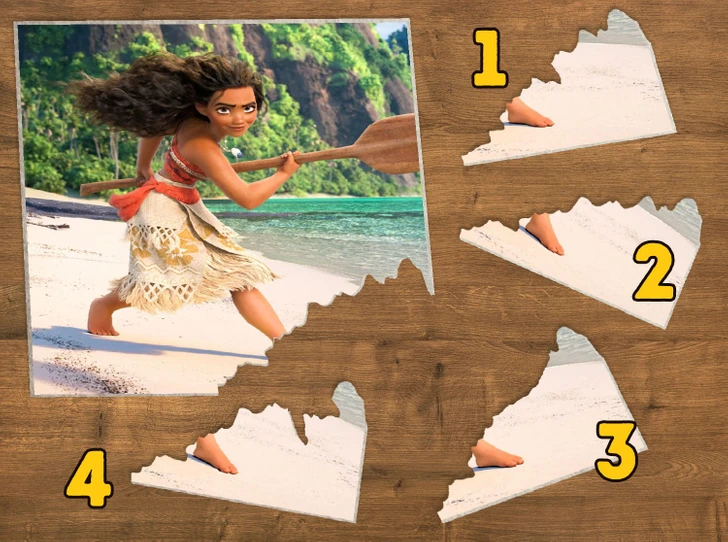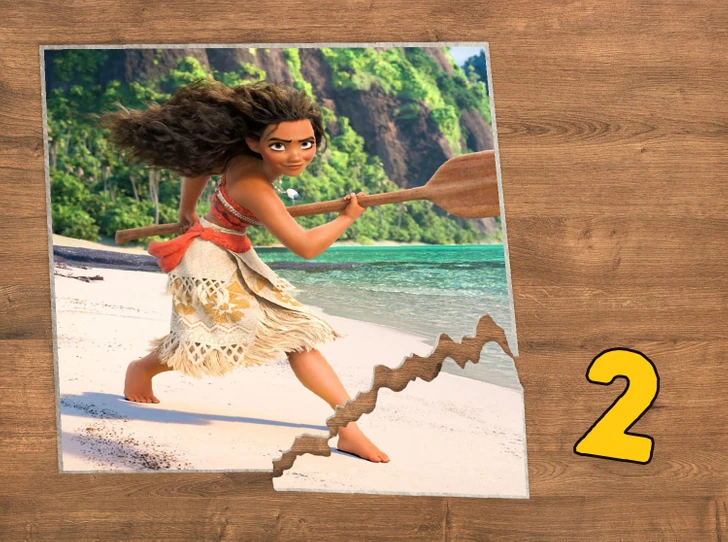 2.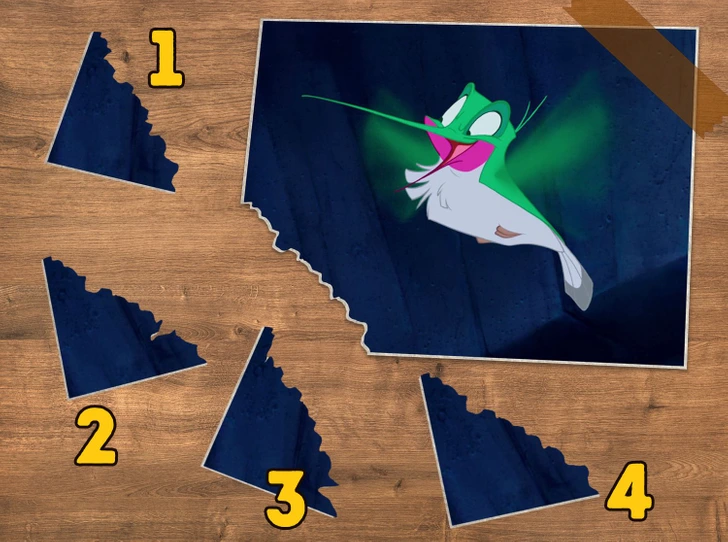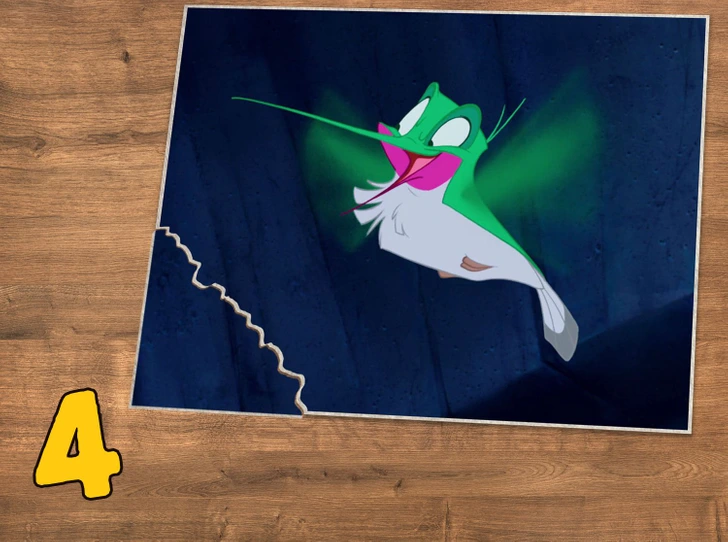 3.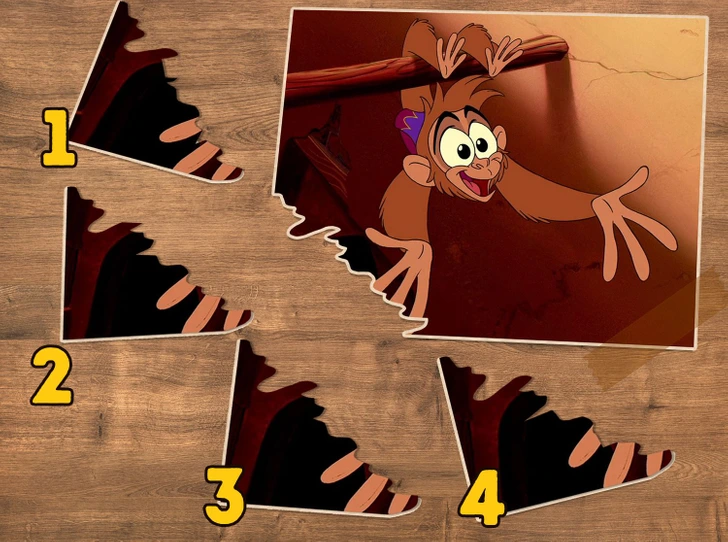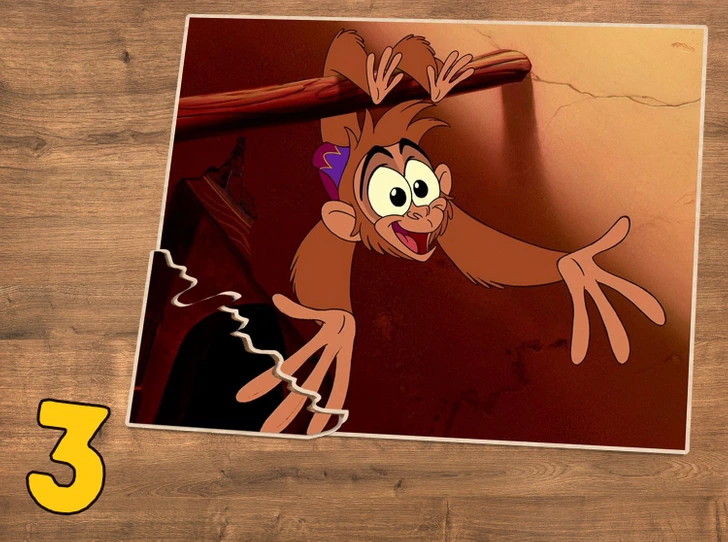 4.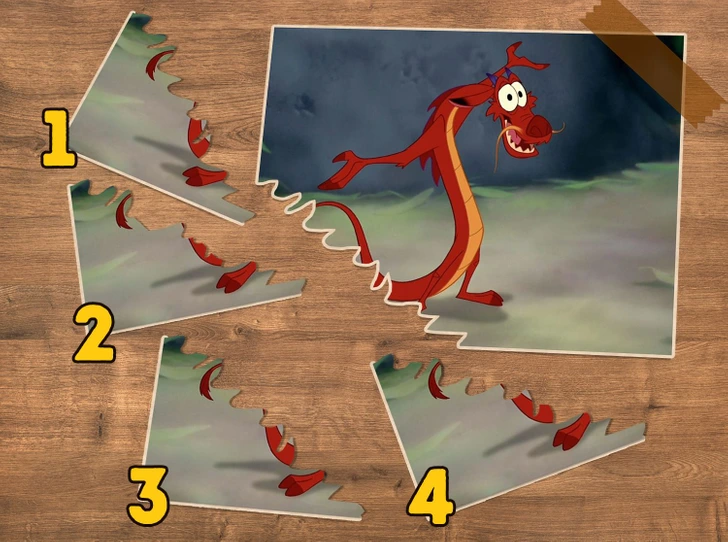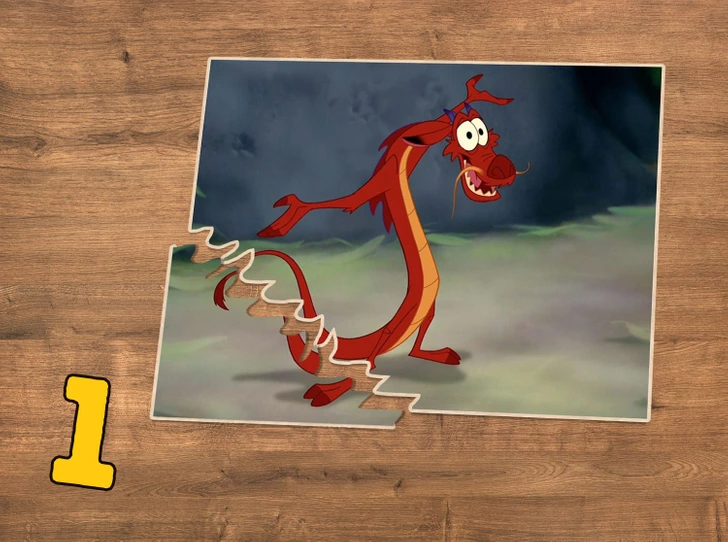 5.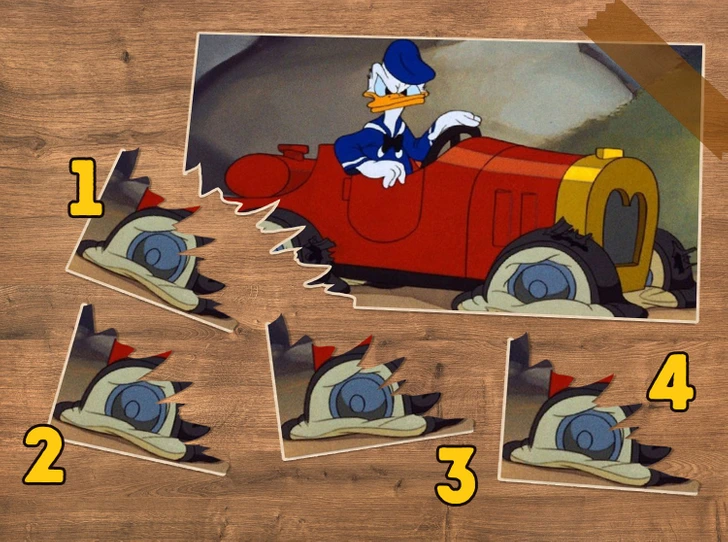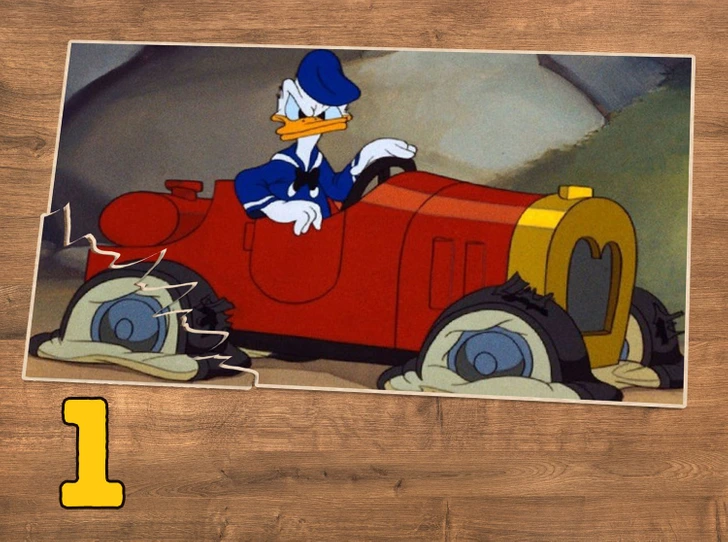 6.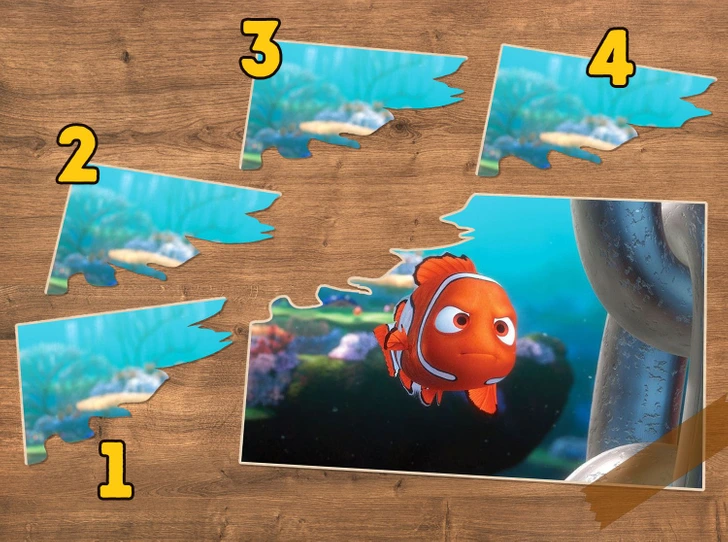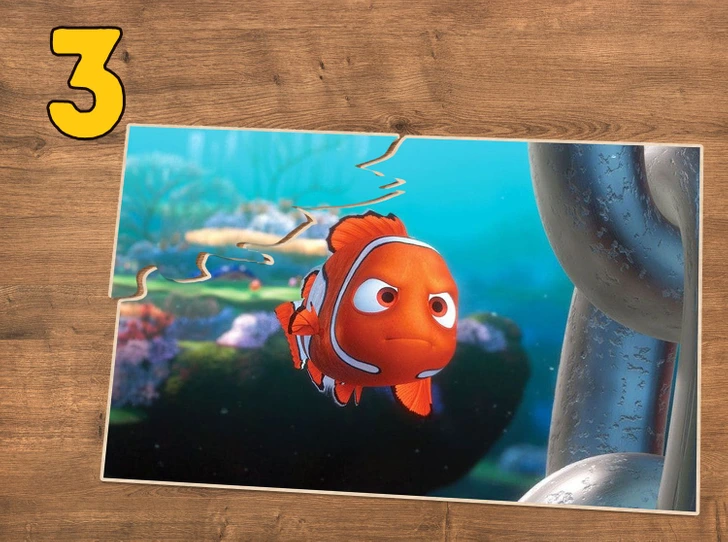 7.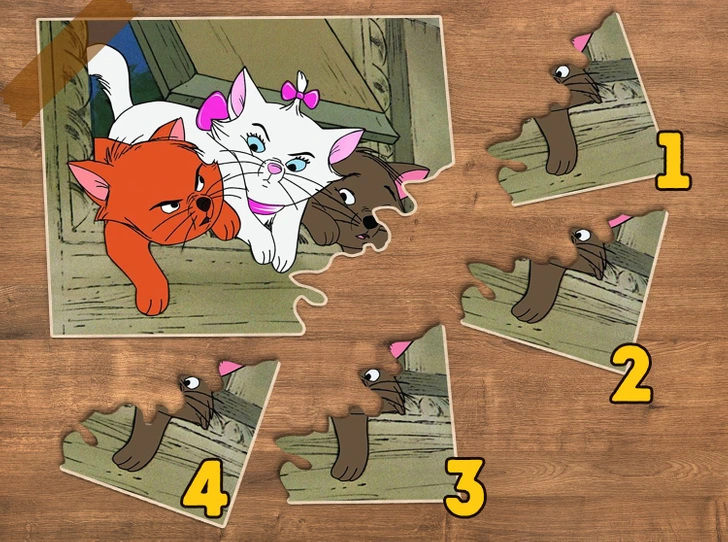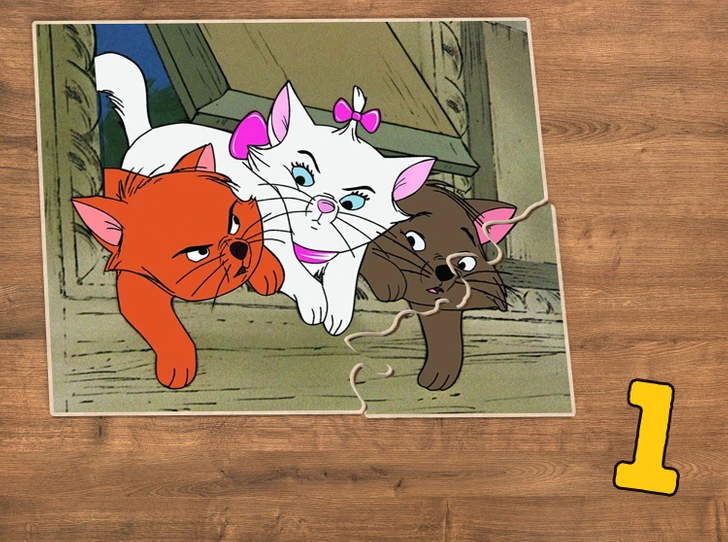 How many missing pieces were you able to discover? Feel free to share this article with your friends, enabling them to give their brains a workout as well! Encourage them to keep a tally of their correct answers and compare your respective results. It's an excellent opportunity for some friendly brain-teasing competition!