Our brain possesses the remarkable ability to grow and learn throughout our lives, a phenomenon known as plasticity. However, to truly harness its potential, we must engage in regular training. Look no further, as we present you with a genuine challenge that will not only test your attention to detail but also enhance your cognitive sharpness. We have curated a variety of exercises designed to stimulate your mind, and we are eager to witness your speed in solving them.
Here at Brainquiz, we are fortunate to have an incredibly talented team, and they have devised a test that only a few can successfully conquer. Demonstrate your abilities and sharpen your powers of observation!
1. Identify the Accurate Shadow.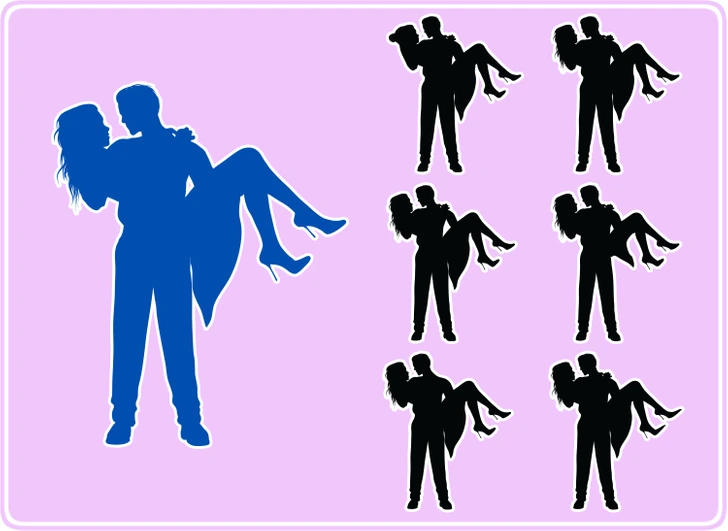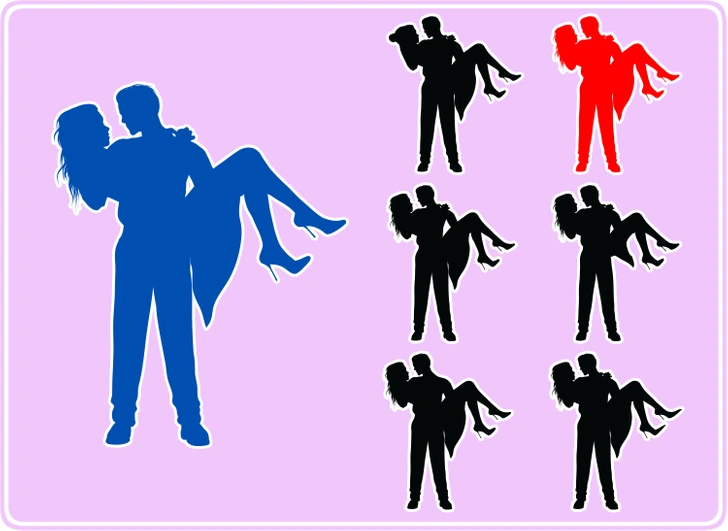 2. Which Silhouette Matches the Woman on the Left?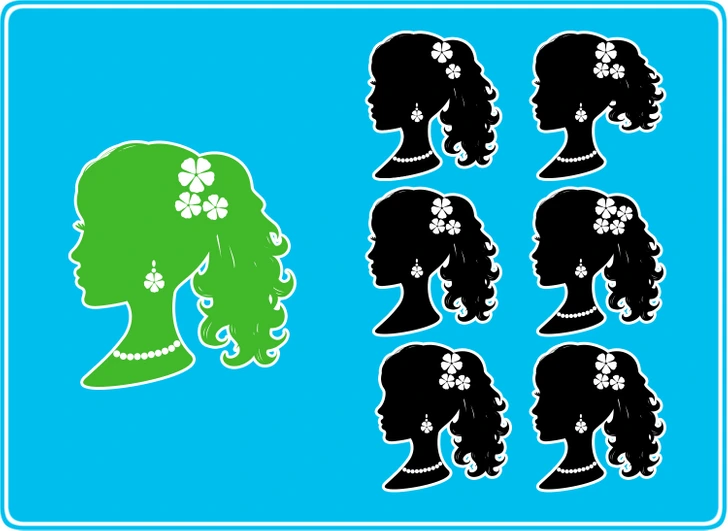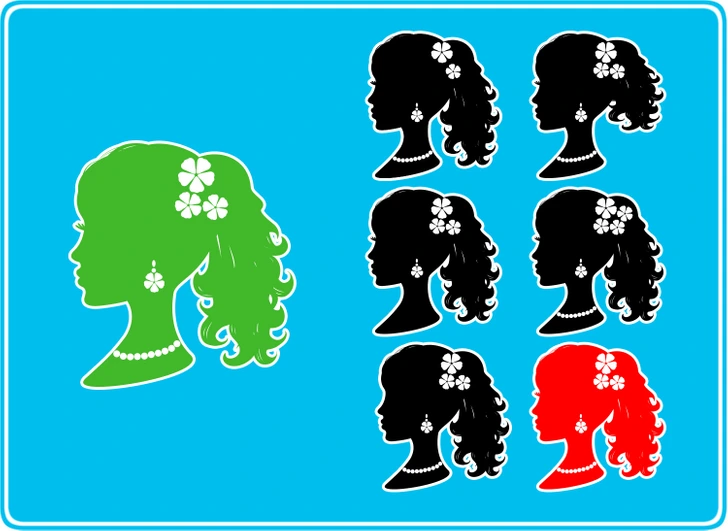 3. Can you spot the Odd One Out Among These Fish?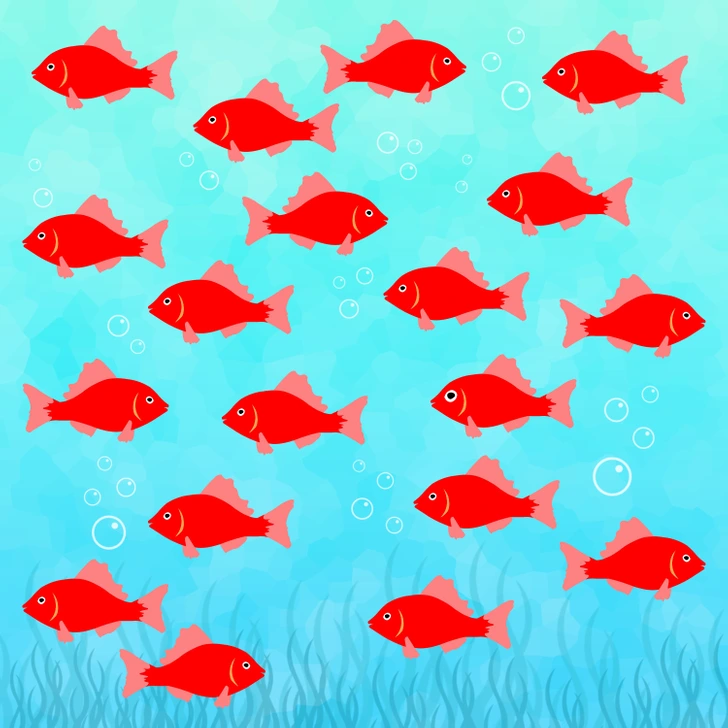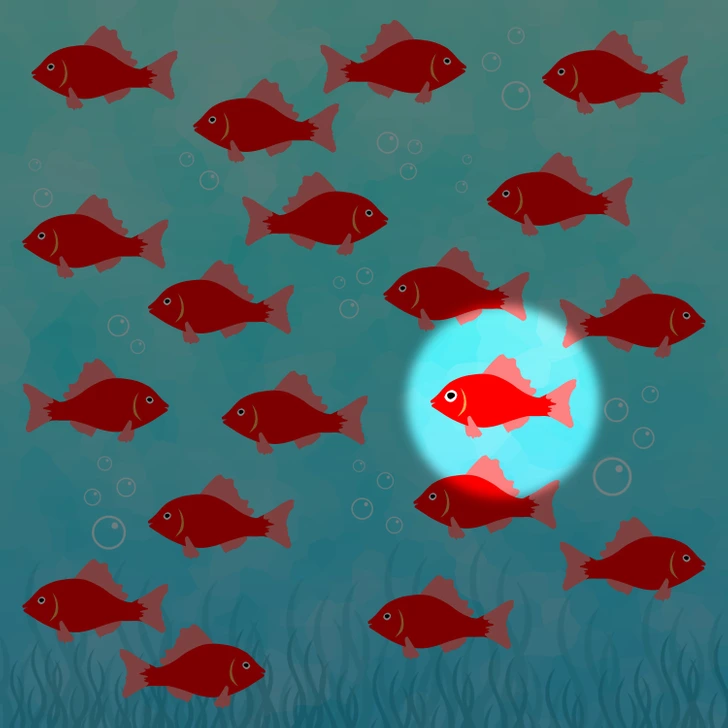 4. Discover the Word That Doesn't Belong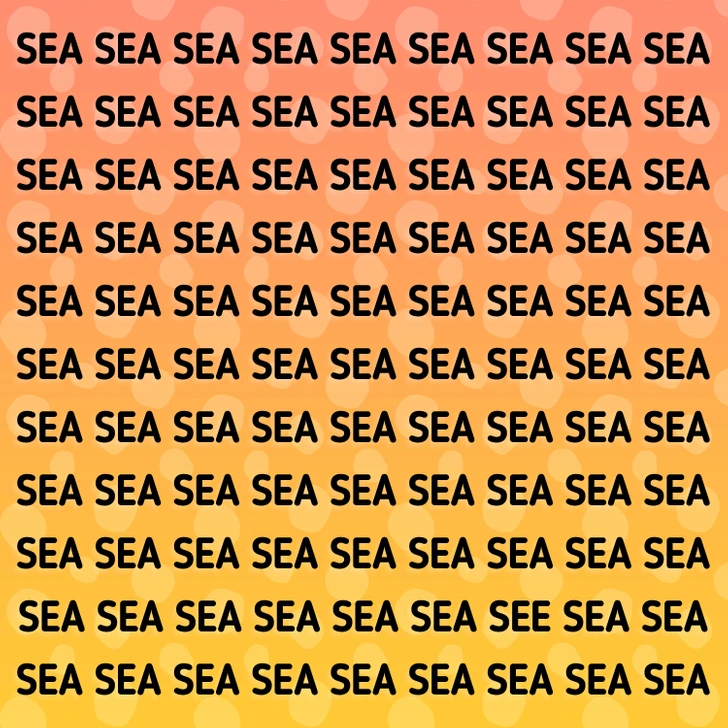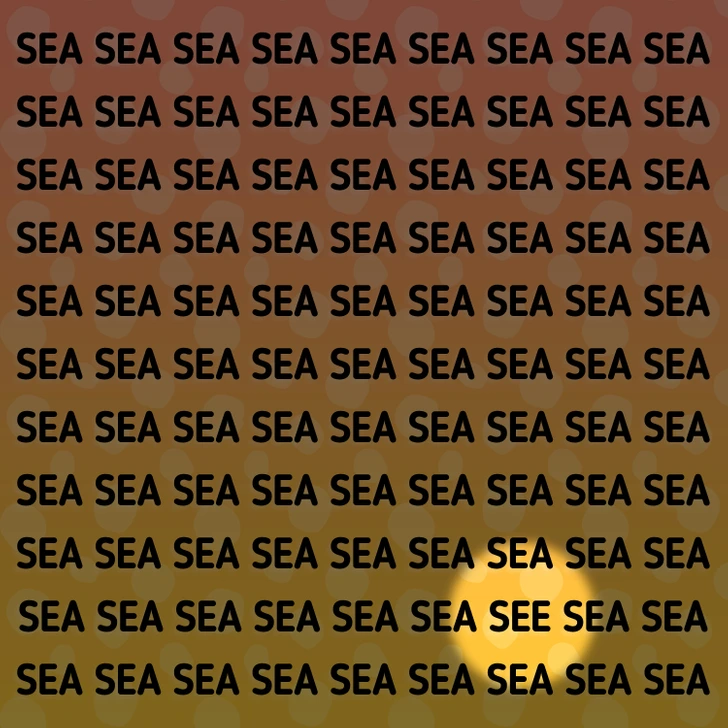 5. Can You Identify the Unique Flower?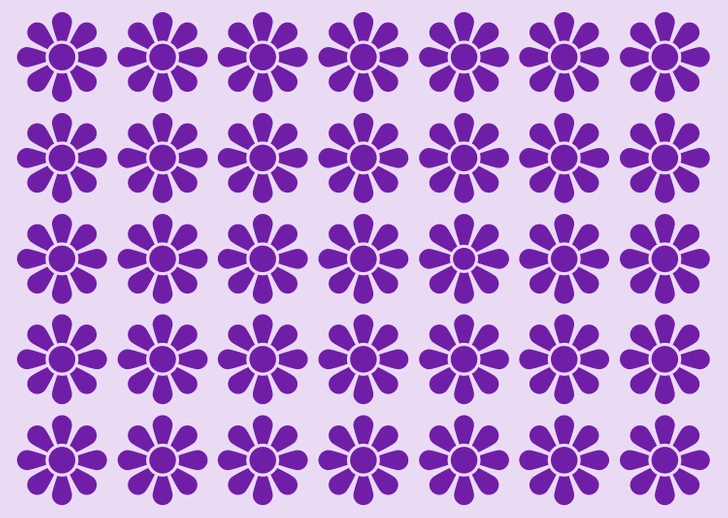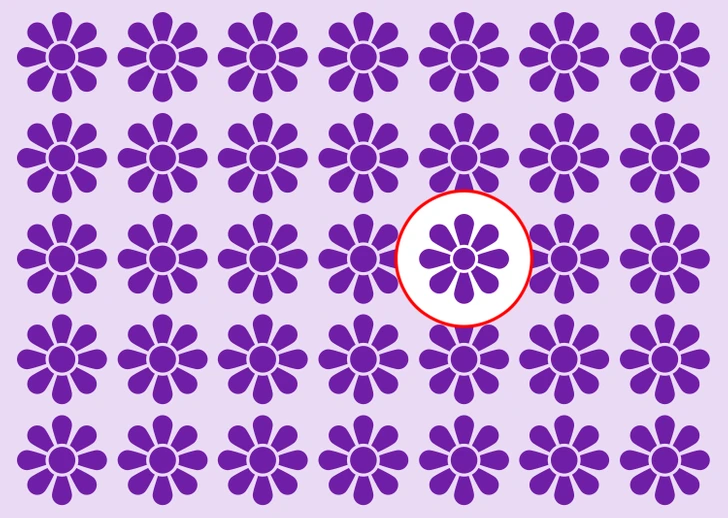 6. Determine the Final Number in the Sequence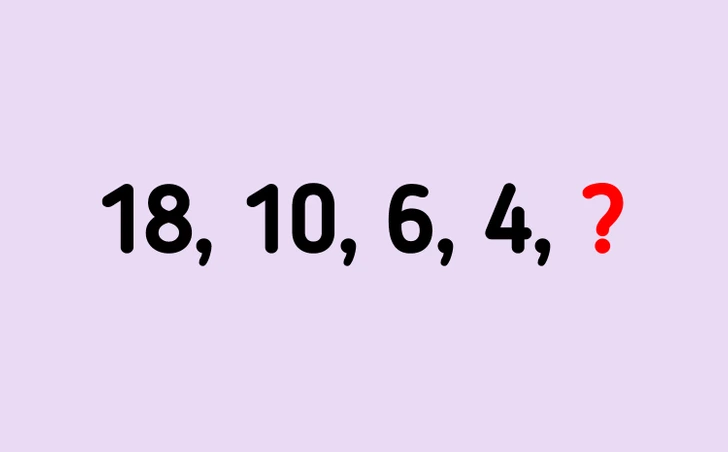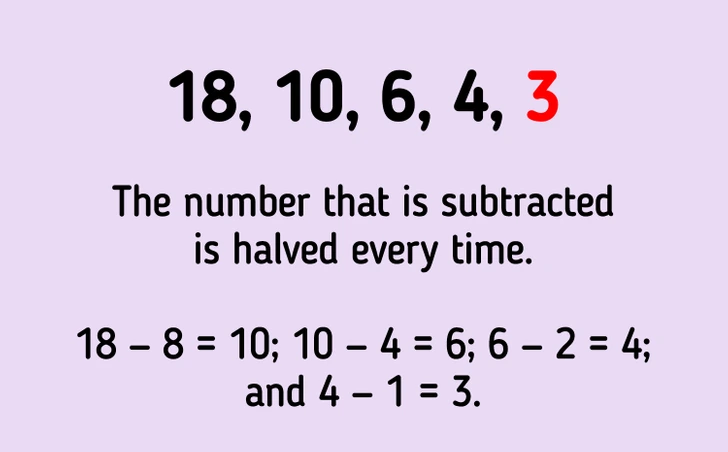 7. Spot the Distinct Orange Among the Group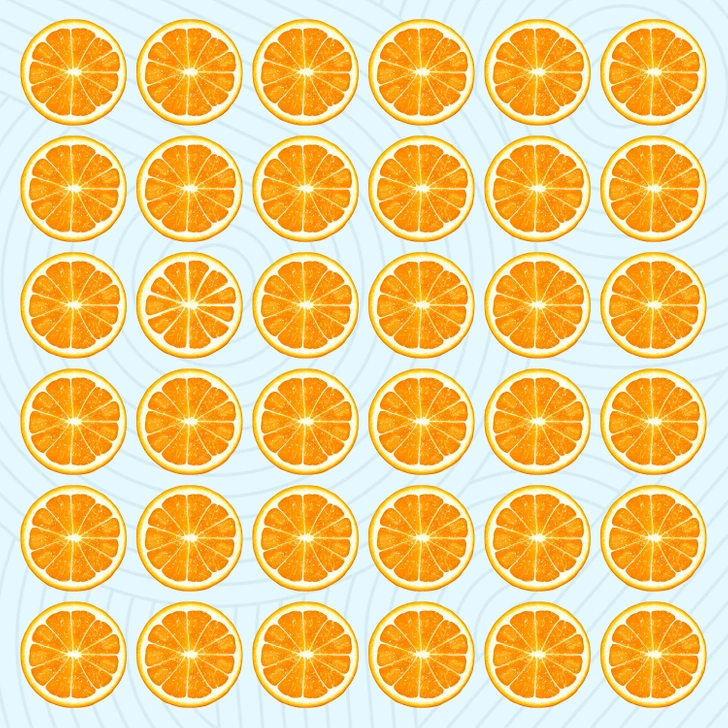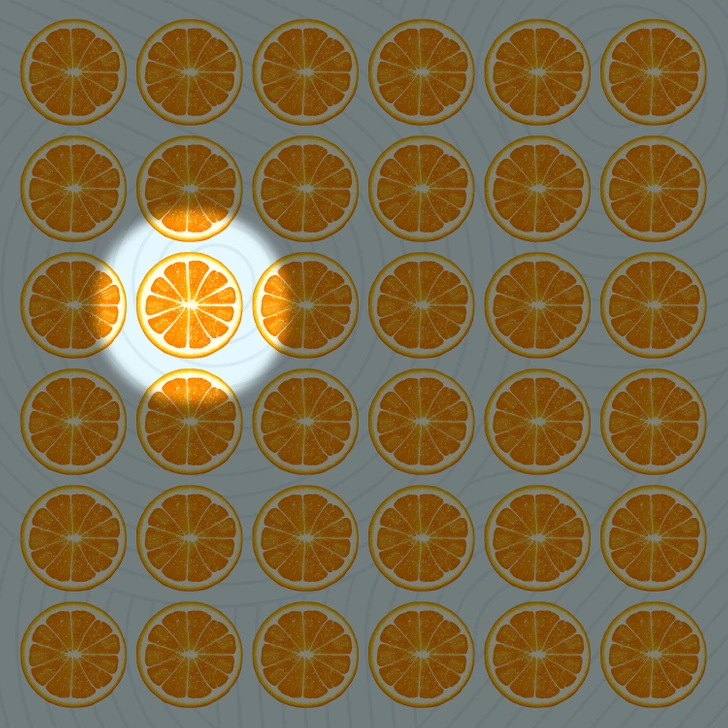 How many challenges did you successfully solve? And which one were you able to identify within less than a minute?
Lastly, remember to share this challenge with your loved ones!