Just imagine if our very survival hinged on our ability to solve riddles. How well do you think you would fare in such a scenario? It's impossible to predict, which is why it's prudent to be prepared and practice while you still can. Even if such a situation never comes to pass, a little mental exercise never harms anyone.
We're committed to equipping you with the skills to survive a potential apocalypse. That's why we've curated 11 challenging riddles that only a select few can conquer. Are you up for the challenge? Let's put your concentration to the test and, above all, ensure you have fun. To uncover the correct answers, simply click on each image.
CLICK ON IMAGE TO REVEAL THE ANSWER
1.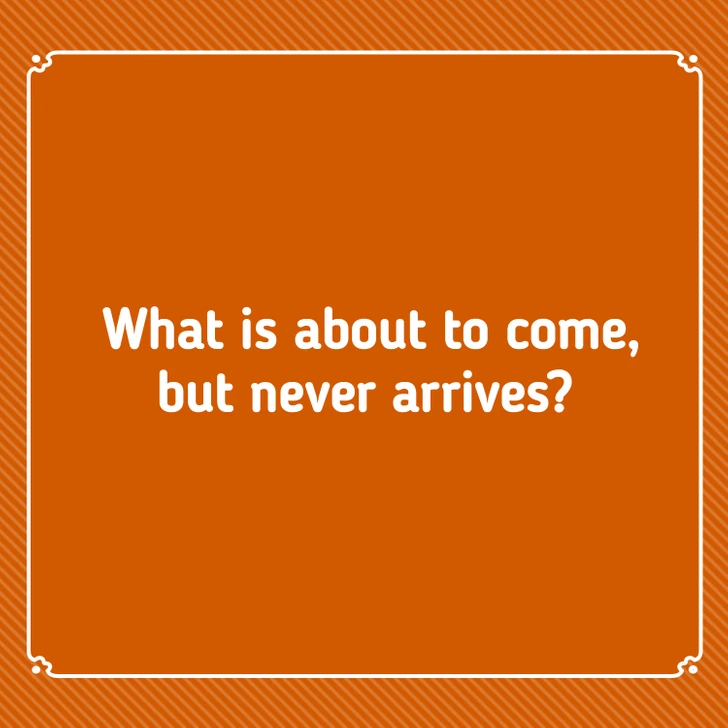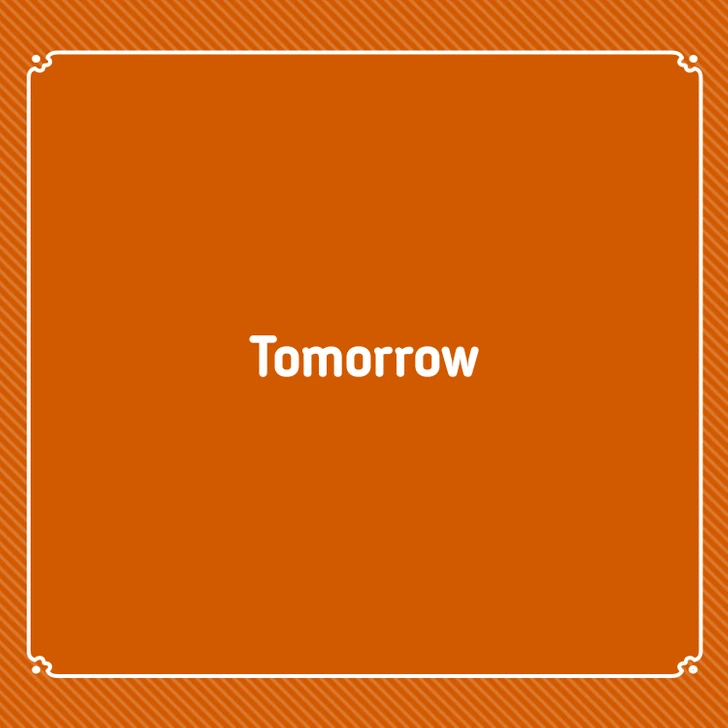 2.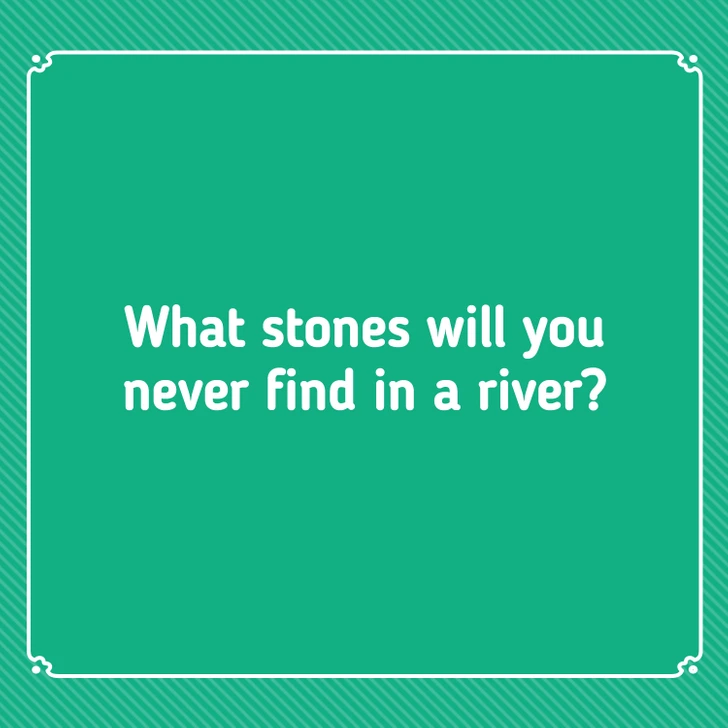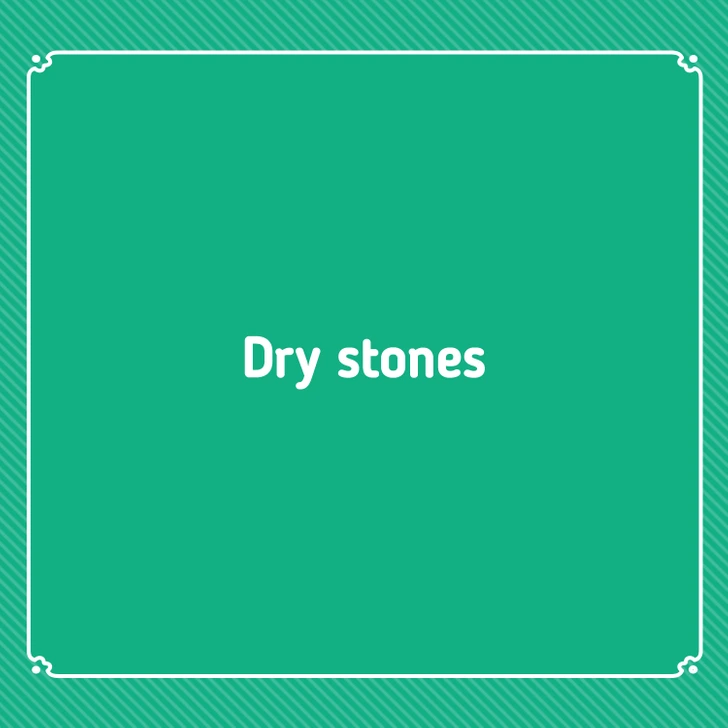 3.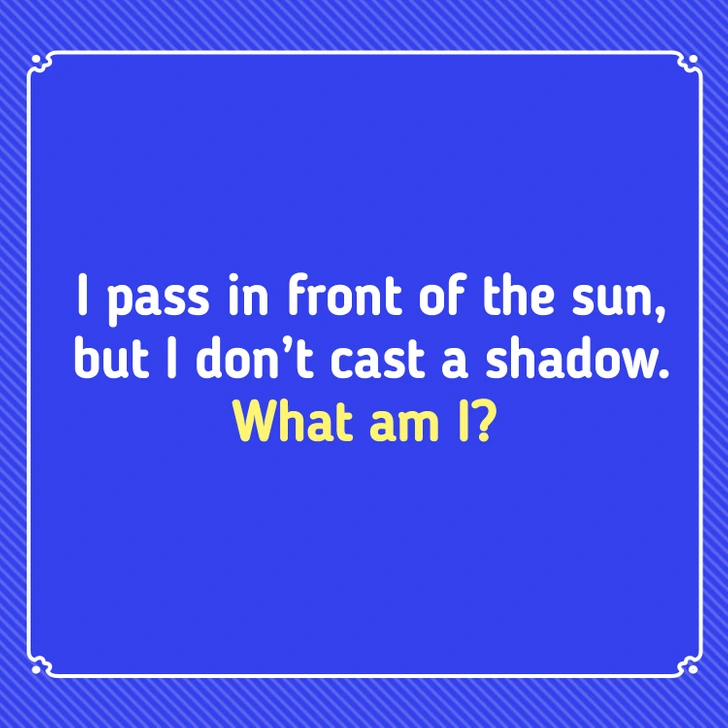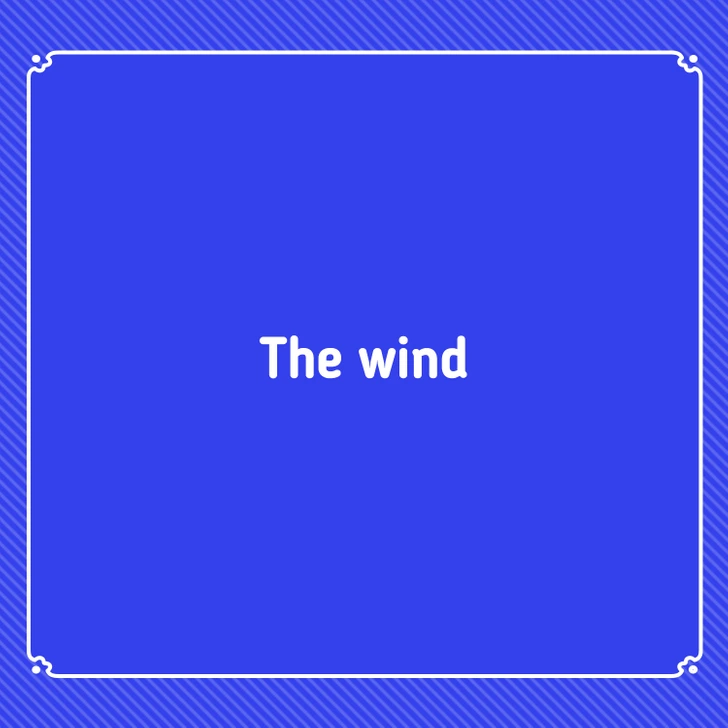 4.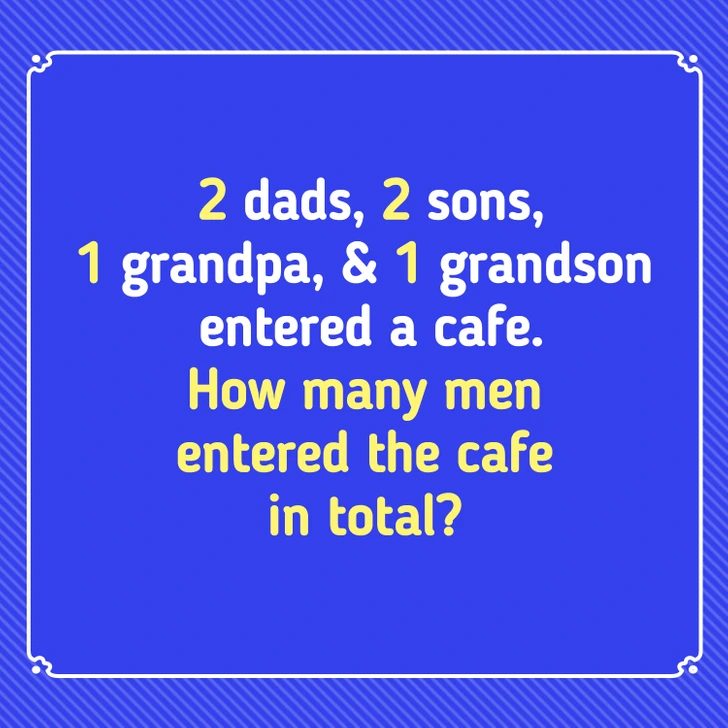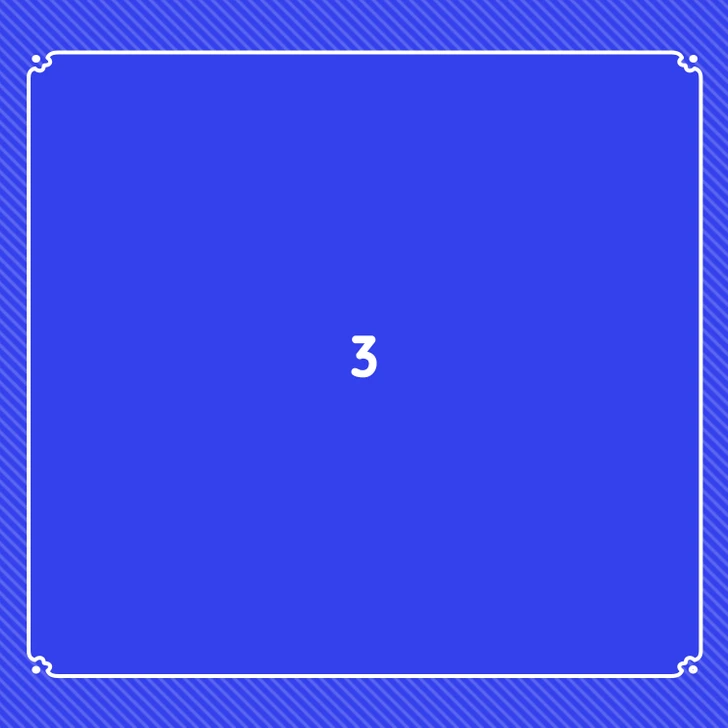 5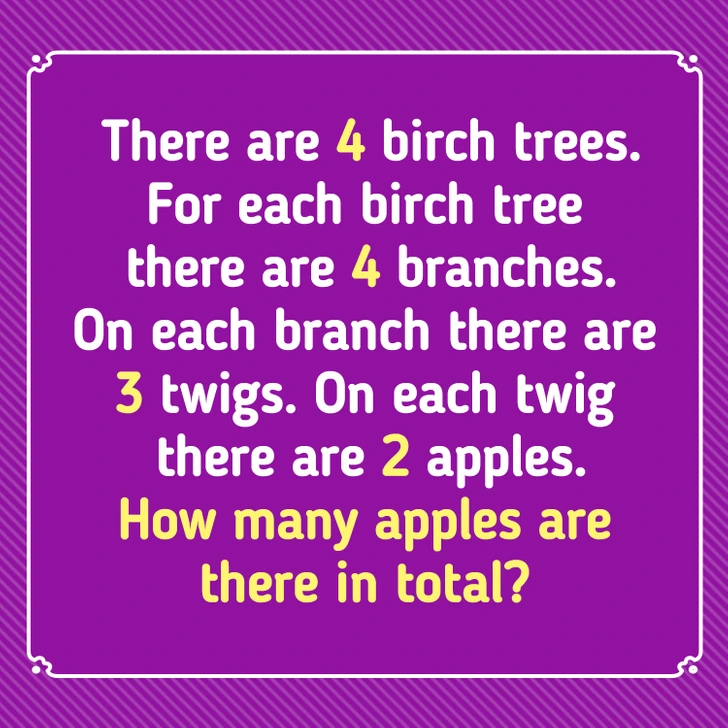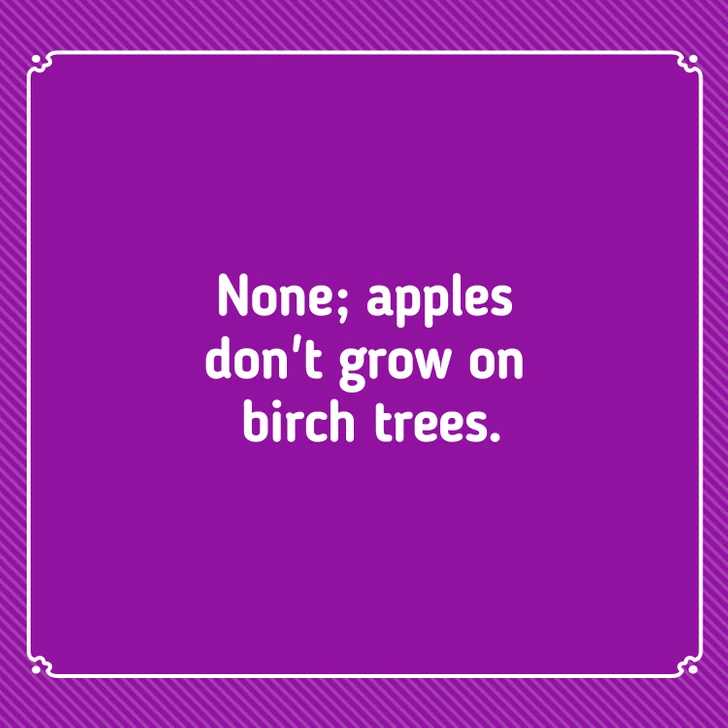 6.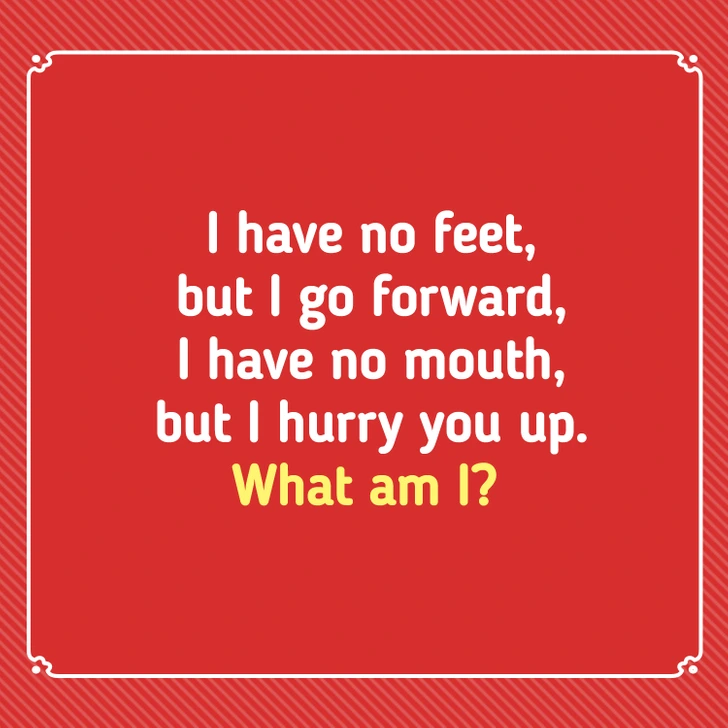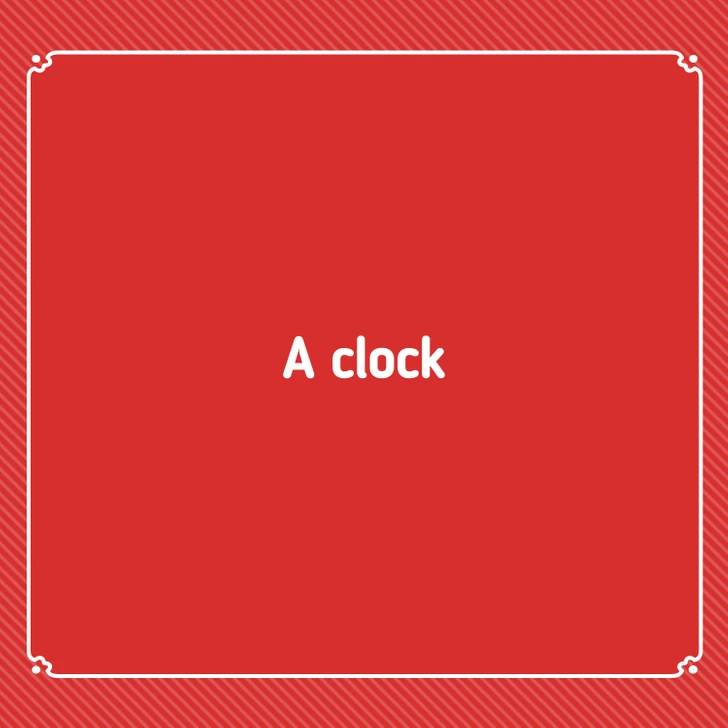 7.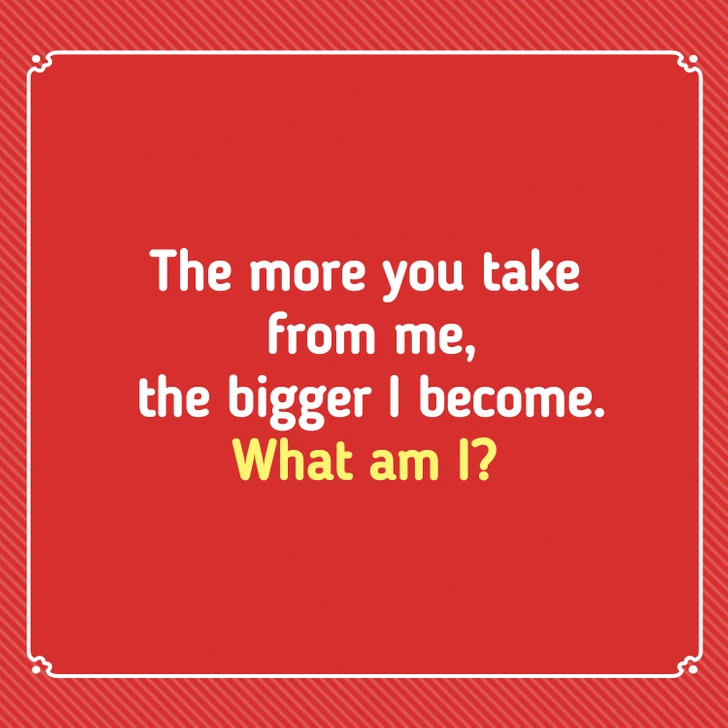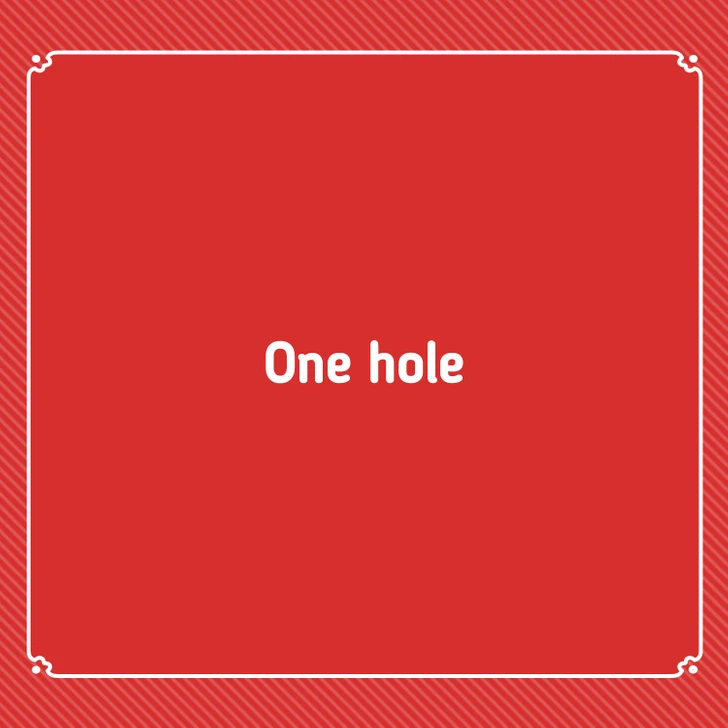 8.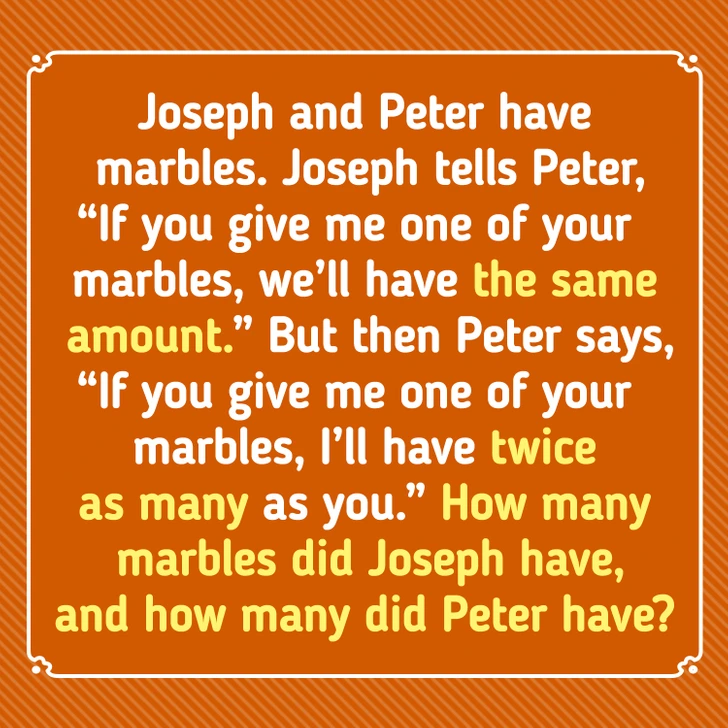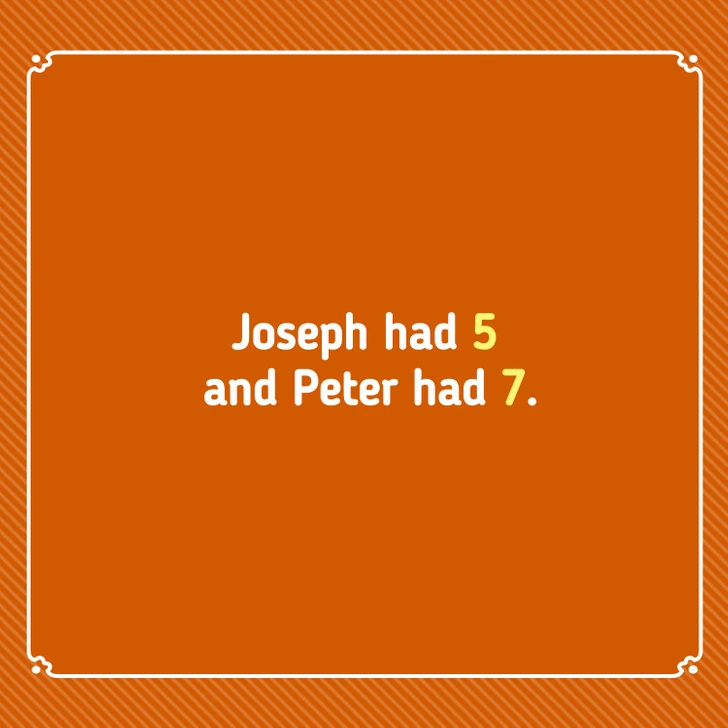 9.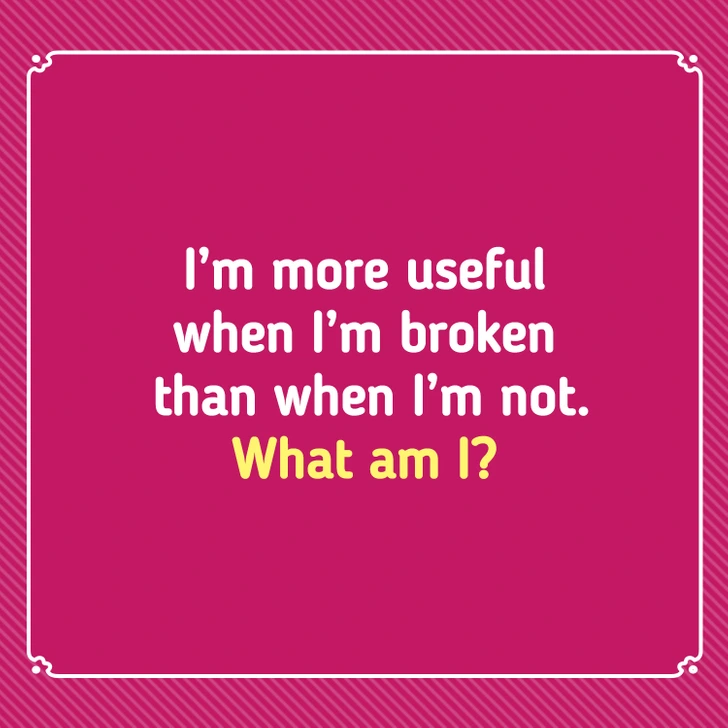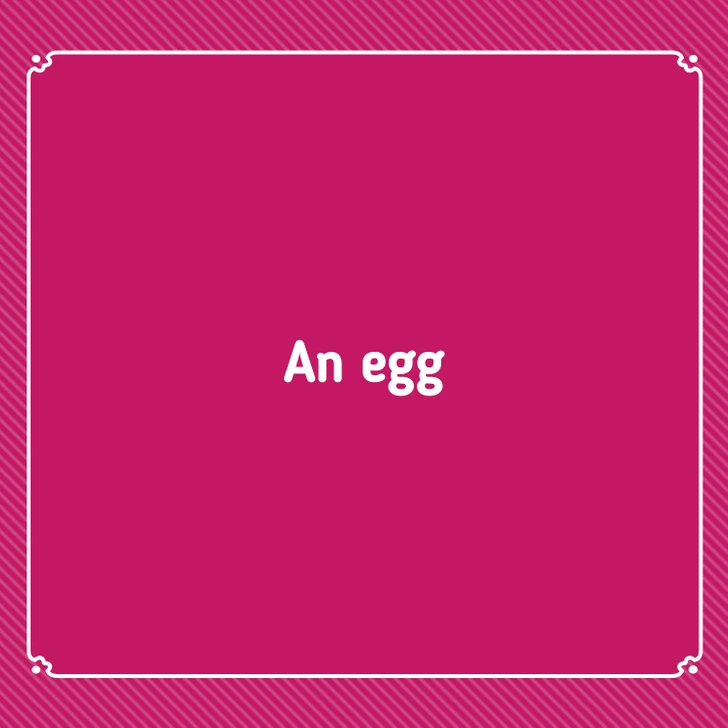 10.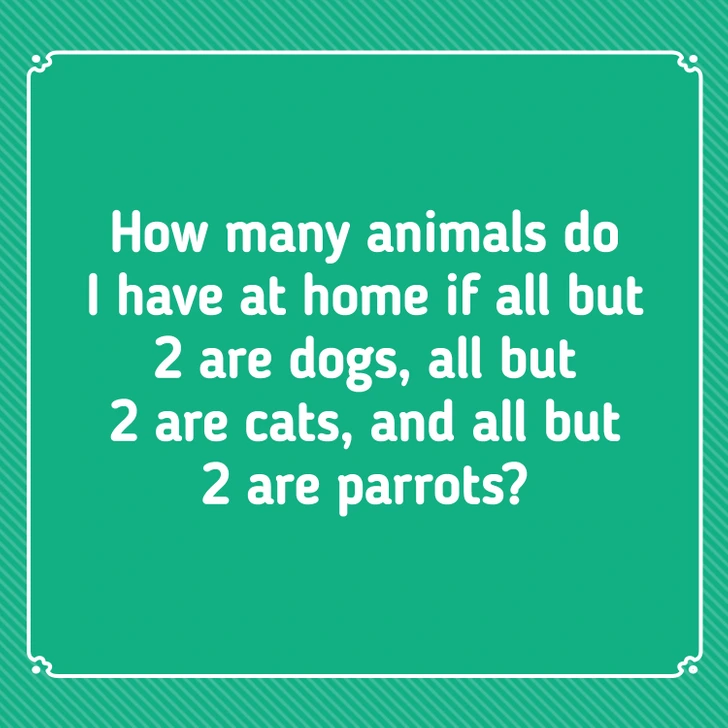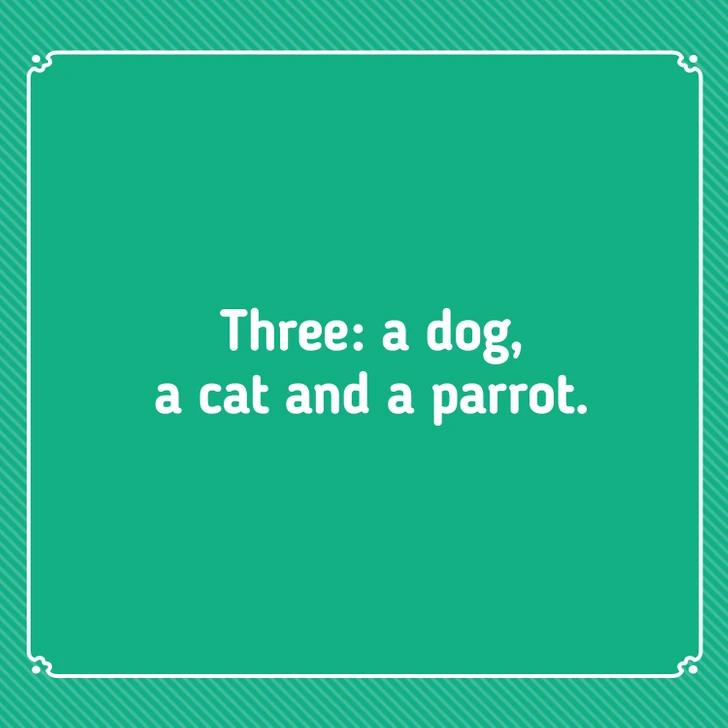 11.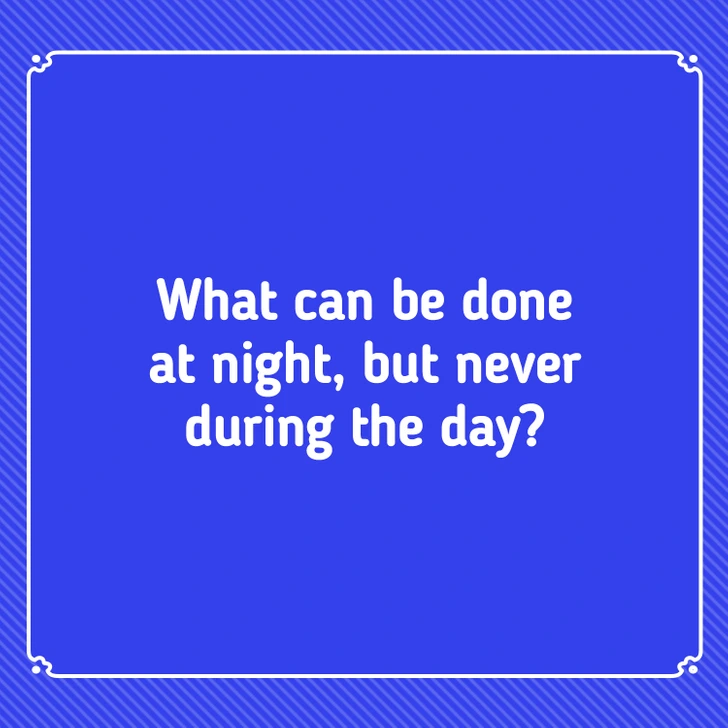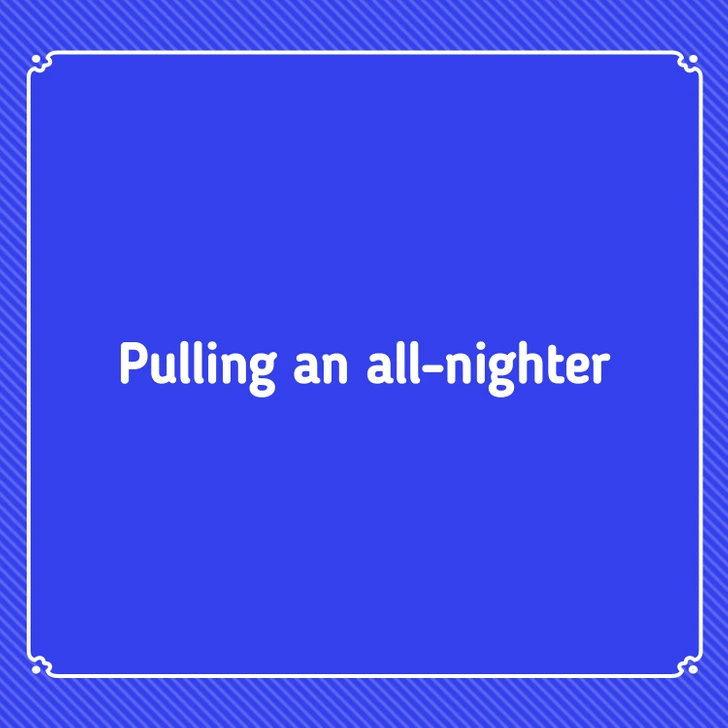 How many riddles were you able to answer correctly? Even if you stumbled on a few, your brain is appreciative of the exercise it just received. Don't forget to share this challenge with your friends so they can also put their minds to the test!